I'm excited to join in this week's Show Us Your Life about our favorite charities and non-profits.  I've got a number of groups that are dear to my heart, but there are three that I am especially passionate about and want to share with you!
The first is Compassion.  If you've followed the blog for long you've probably seen posts about Compassion and the things that they're doing.  I was even more convinced that we need to be supporting Compassion when their Summer 2013 magazine came out with an article about a study conducted by a professor at the University of San Francisco and their findings that Compassion's program makes a significant and positive difference in sponsored children's lives.  The fact that the scientific community was able to verify that is amazing to me and I want everyone who can be involved, to get involved, to help these children across the world.
Whether it's by sponsoring a child ($38/month), a one time gift, or just your prayers, you can help this organization.  Keep up with them on Twitter, Facebook, Instagram, blog, YouTube, and Pinterest.  And you can get their magazine on your iPad for free whether you're a sponsor or not!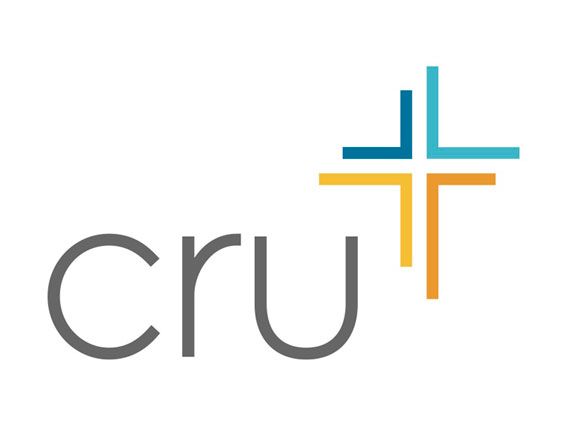 The second organization that we love and support is Cru (formerly Campus Crusade for Christ).  I attended Crusade while I was in college and loved the support and friends that I made in the organization.  I also attended their Christmas conference one year and was powerfully impacted.  Now, we're involved with Cru through my cousin, Mary Leigh, who has just finished an internship year with Cru and is going on staff full time with them this fall.  Cru works domestically and internationally to connect people with Jesus Christ.
You can check out their giving page to see ways that you can give, or you can find a staff member and help support them.  Keep up with them on Twitter, Facebook, Google+, and their RSS feed.  I haven't blogged a lot about Cru in the past but hope to start featuring them more.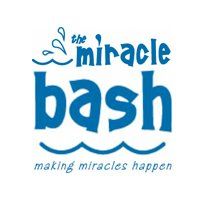 And the last organization that I'd like to let you know about is the Melissa George Neonatal Memorial Fund at Huntsville Hospital Foundation.  This fund was started after two parents, Chris and Amy George, lost one of their daughters in 2005.  Melissa and Ann Catherine were born at 26 weeks and Melissa weighed one pound, nine ounces, and died just a few hours after she was born.  Ann Catherine weighed one pound, fifteen ounces, and was discharged from the NICU after 68 days.  She is now a full of life little girl and their family started this fund to remember Melissa and support the Neonatal Intensive Care Unit that cared for both Melissa and Ann Catherine after their births.
Over the past few years, I've been involved with the funds project called the Miracle Bash, but this year I had to pull back so that I could devote enough time to our family.  This fund is still near and dear to my heart though and all money raised goes to support the Regional Neonatal Intensive Care Unit at Huntsville Hospital for Women and Children.  This is the 8th annual event and so far over $1.4 million dollars has been raised to provide lifesaving equipment and technology for this Regional NICU that cares for more than 1,000 babies from across the Tennessee Valley each year.
You can support Melissa's fund through various ways like a donation to the fund, attending the Miracle Bash, or support a swimming team that's participating in Swim for Melissa.  Keep up with Melissa's fund through Facebook.  Keep up with the Miracle Bash through Facebook and their blog.
**********************
Head back to Kelly's Korner to see other's favorite charities and non-profits.  And please remember that no matter how much or how little you can do, even your thoughts and prayers make a difference to those who are changed by these and other organizations.  No donation is too small and there are plenty of ways that you can be involved without spending a dime!  I would also love to hear about the organizations that are near and dear to your heart.  Leave me info in the comments so that I can check them out!